SATURDAY
October 3
Aztec Two Step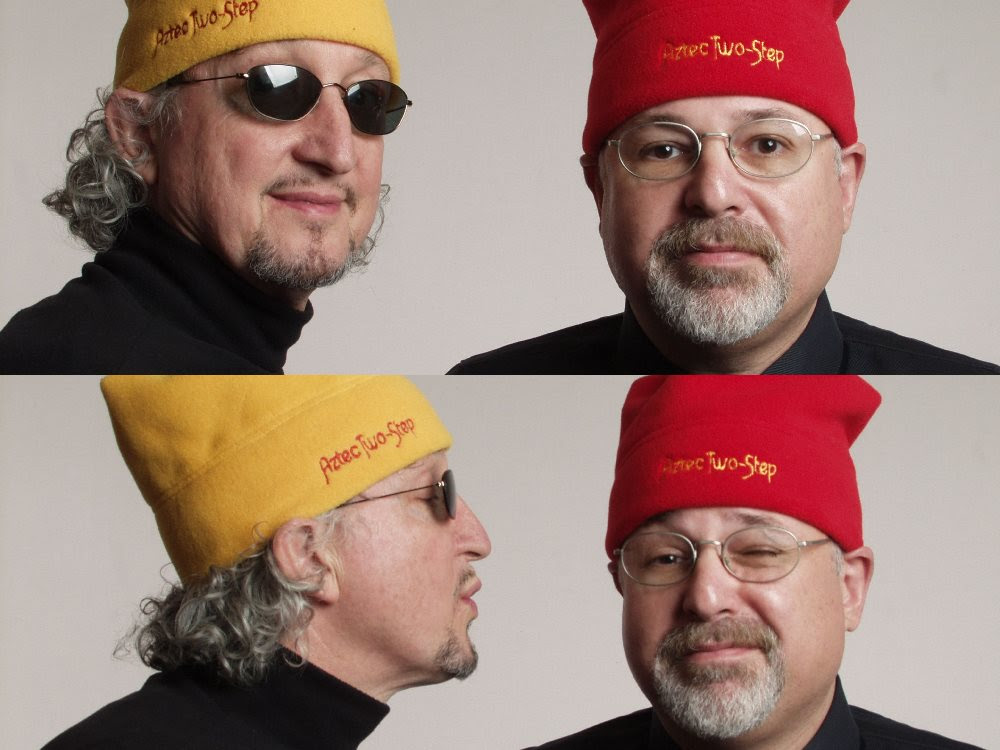 http://staticapp.icpsc.com/icp/loadimage.php/mogile/608534/c1f425acd1d7e60d312f4177b3df50a7/image/jpeg" width="525" height="394" class="CToWUd a6T"/>
Rex Fowler and Neal Shulman met in March of 1971 at an open mic in Boston, and exactly one year later, Aztec Two-Step burst on the scene with their 1972 self-titled debut on Elektra Records. 
Their first album and subsequent albums for RCA Records were staples of progressive FM and college radio and helped to bring the music of the 1960s into the '70s and beyond. Since then, Fowler and Shulman have spent a lifetime making music together as the folk/rock duo that takes its name from a poem by beat poet Lawrence Ferlinghetti. 
Over the years, the duo has been praised in countless major U.S. newspapers and magazines including the N.Y. Times and Rolling Stone, and have appeared on TV and radio shows such as the David Letterman Show, the King Biscuit Flour Hour and World Café Live.
http://staticapp.icpsc.com/icp/loadimage.php/mogile/608534/349c00bbfa702dfd5430f829a9b3c948/image/jpeg" align="left" width="211" height="182" class="CToWUd a6T"/>
They have played innumerable stages, including those of Carnegie Hall and Lincoln Center.
In 1987, ''Living in America'' received the New York Music Award for Best Folk Album and was named in Billboard's year-end critic's poll, and in 1999, they were the subjects of the documentary ''No Hit Wonder,'' which aired on PBS. 
Their most recent recording project, the 2012 studio CD "Cause & Effect" was released to commemorate their 40th Anniversary, and is a 16-song collection with social/ topical themes produced by Paul Guzzone and featuring long-time bassist Fred Holman. The album is a combination of re-worked and newly mined material.
After four decades,  Aztec Two-Step is more than ever defined by intelligent songwriting, dazzling acoustic lead guitar and inspiring harmonies, and continues to be one of acoustic music's most respected  and enduring acts.
''… the right sound at the right time … beautiful acoustic guitar playing and questioning lyrics … songs performed with forceful vocals and near perfect instrumental harmonies.''