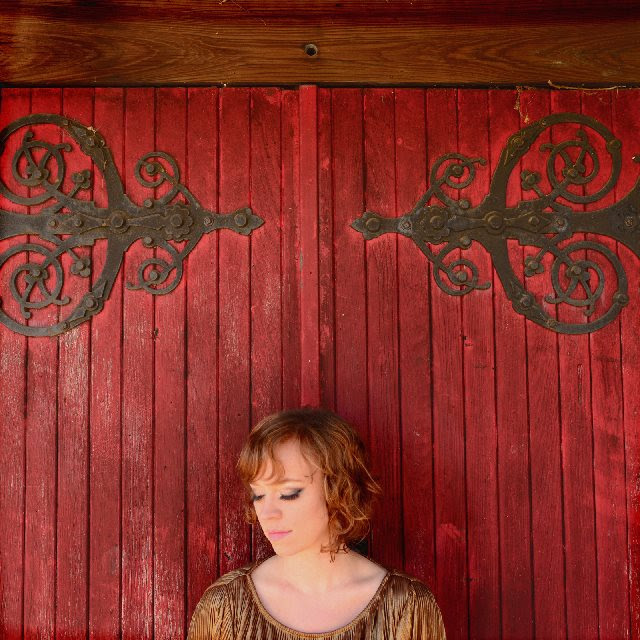 http://staticapp.icpsc.com/icp/loadimage.php/mogile/608534/8874be972021529506f27606bf76a449/image/jpeg" width="525" class="CToWUd a6T"/>
Woodstock-based singer-songwriter Adrien Reju  has  coined  her  own  brand  of  indie-folk-­retro-rock with her strong, clear Patsy Cline-esque voice and old-soul quality songs with contemporary hooks. Fellow peer and singer-songwriter Rachael Yamagata says "she
is like a bird from another planet who can see directly into your heart".
Now she's expanding her art with the release of her latest studio project, "Strange Love & the Secret Language" an album being billed as "a collection of unconventional love songs". Recorded in Woodstock with the production duo The Elegant Too (P. Diddy, Yoko Ono, John Cale) the album offers a lush, deeply textured pop record that has caught the attention of WDST and WXPN (Philadelphia), and finds Reju in the company of fellow Woodstock artists A.C. Newman (The New Pornographers) and Marco Benevento. In addition to her striking original songs, Reju also covers tunes by David Bowie, Elliot Smith, and Prince.
Adrien has released, as well, a 5-song EP, Lucky Ones (2012), and a full length LP, A Million Hearts (2009) to critical acclaim with regular rotation on WXPN's World Cafe with David Dye.  She has toured  the US and  Canada  appearing as an opener and band member/backup singer with artists including  Rachael  Yamagata,  A.C.  Newman (The New  Pornographers),  Neko  Case,  Amos Lee,  Gillian  Welch,  Linda  Rondstadt  and David  Bromberg.  Her  songs  "Heartless"  and  "The  Waiting   Room"  were  featured  in the  Hallmark  movie  "Flower  Girl".