SATURDAY
August 30
Popa Chubby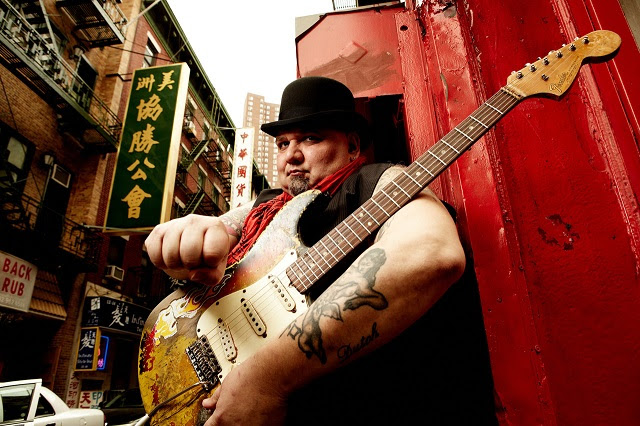 http://staticapp.icpsc.com/icp/loadimage.php/mogile/608534/a8dd9a8170a661fc879e14492e0febd0/image/jpeg" width="525" height="349"/>
http://popachubby.wix.com/popachubby
Chubby took his cue from artists of the '60s, including Sly & the Family Stone, Jimi Hendrix, and Eric Clapton, among others. In his early twenties, he worked for a while backing punk poet Richard Hell.  
Chubby's first big break was winning a national blues talent search sponsored by KLON, a public radio station in Long Beach, California. He won New Artist of the Year, and opened the Long Beach Blues Festival in 1992, and has been rocking audiences with his bold approach to music ever since.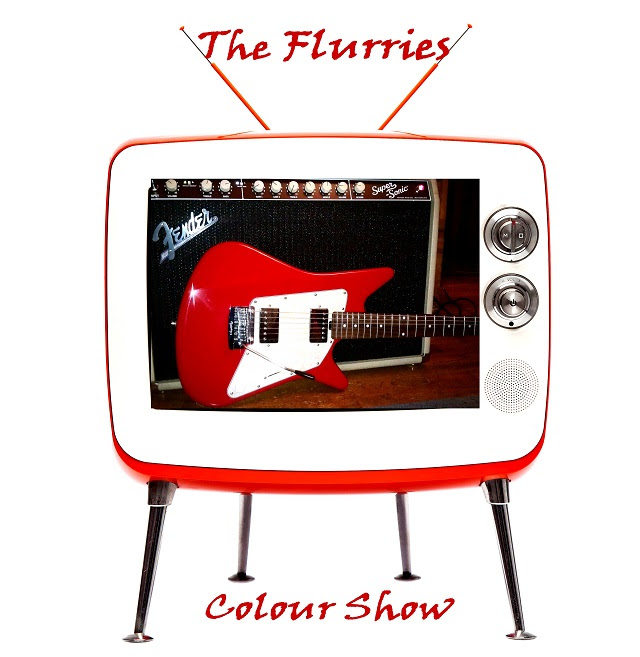 http://staticapp.icpsc.com/icp/loadimage.php/mogile/608534/b5bb8ca293c0be8279d3bfa68178ca29/image/jpeg" align="left" width="212" height="218"/>http://www.cdbaby.com/cd/theflurries
Featuring: Jerry Kitzrow/Vocals/Guitar, 
Peter McCaw/Bass and Neil Green/Percussion/Drums
Rock'n'Roll trio, The Flurries, are based in the arts community of Beacon NY and deliver their own "Three Minute Gems". Their latest release, COLOUR SHOW was recorded live with no overdubs! Everyone in one room, playing a great take! Period. COLOUR SHOW features 12 songs by Jerry Kitzrow and was recorded and produced by Gilbert Hetherwick at Grouse-House Studios near Woodstock, NY.