SATURDAY
November 21
Island Head Reggae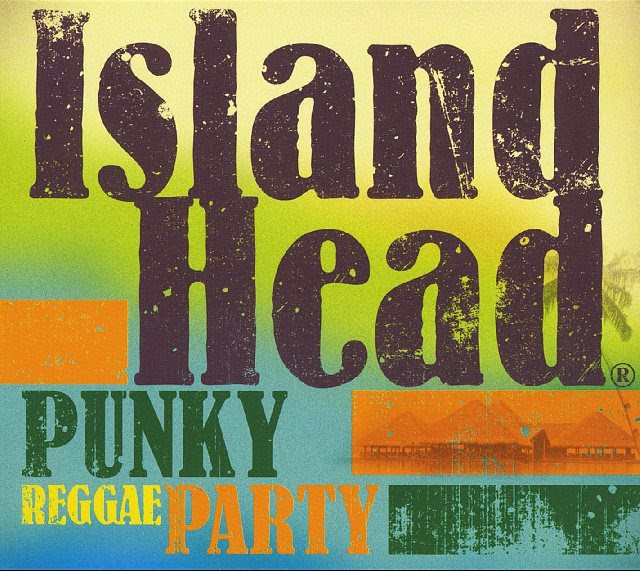 http://staticapp.icpsc.com/icp/loadimage.php/mogile/608534/e6de03183b908cdc5473818f73fe2a32/image/jpeg" width="525" height="468" class="CToWUd a6T"/>
These Allstars have won Grammys, played on, arranged, produced and written hit songs, appeared on television, in movies and toured the world.
The band features legendary reggae guitarists, Mikey 'Mao' Chung (Peter Tosh/Bob Marley) and Andy Bassford (Toots/Rihanna/Shaggy), Timmy Cappello (Tina Turner/Ringo Starr)/Sax, David Frank (Clapton/Winwood/The System)/Keys,
Don Harris (Allman Bros/Tower of Power)/Trumpet, Jeff Ganz (Johnny Winter/Lou Reed)/Bass and leader, Billy Messinetti/Drums.  
Their debut album, "Punky Reggae Party" comprises compositions by Bob Marley with unique grooves and arrangements. The album was featured on SiriusXM's THE JOINT for over two years.  

Midnight

 Raver Blog chose the album as one of the 25 Best Reggae Albums of 2013. The live show includes classic American vocal tunes "Reggae Style", along with classic Jamaican reggae.
http://staticapp.icpsc.com/icp/loadimage.php/mogile/608534/7054686325ba9397ca5dab336d43e118/image/jpeg" width="525" height="285" class="CToWUd a6T"/>
Island Head is for people who love reggae music, jambands, and appreciate the spontenaety of live interaction.
"Island Head musicians tastefully demonstrate that a fresh perspective can still be brought to Bob Marley music." – Dermot Hussey, Legendary Jamaican Radio Personality
"Island Head is an important project to reggae. It's always great to have substantive, high art.  This work contributes to reggae's growth. Reminds others of what it really is and what is still possible.  I feel so especially blessed to share this brilliant work with our audience."  Pat McKay, SiriusXM program director for "The Joint"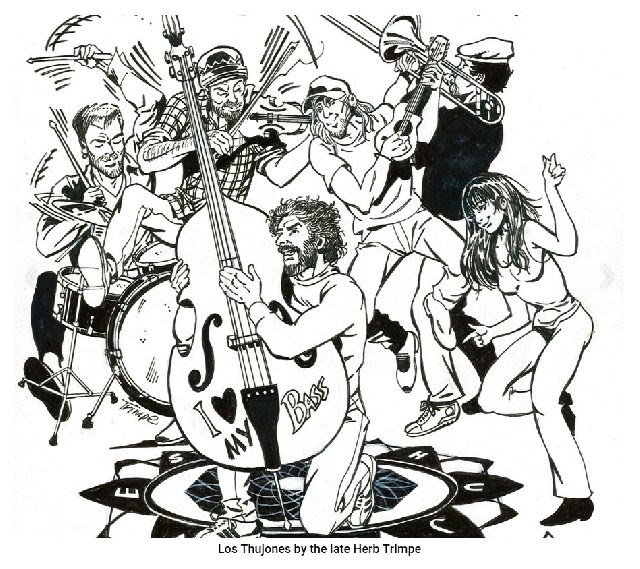 http://staticapp.icpsc.com/icp/loadimage.php/mogile/608534/77d4e14efe53582fa3547ac7bb53f2f1/image/jpeg" align="left" width="212" height="189" class="CToWUd a6T"/>