FRIDAY
November 13
Corey Glover! and Band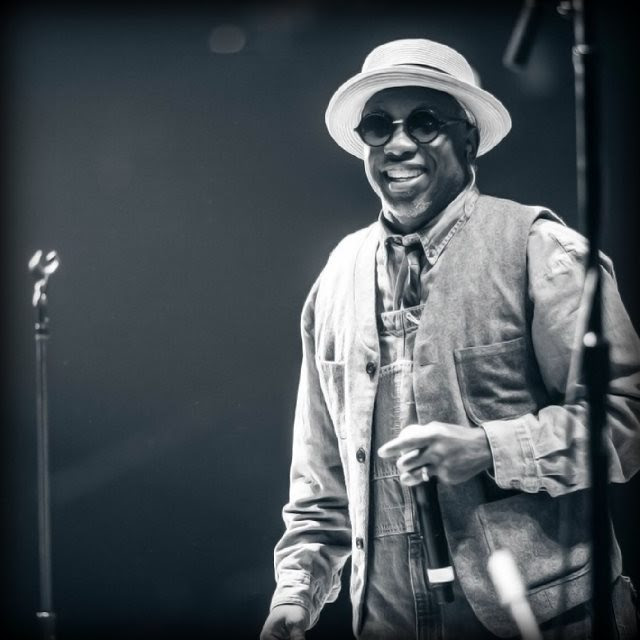 https://www.facebook.com/coreyglovermusic?fref=ts
Even before forming the pioneering, Grammy winning, platinum selling rock band Living Colour, Corey's incredible talent as a personality and as an artist was brought to the attention of director Oliver Stone. The famed movie maker decided to cast Corey in his Vietnam epic, Platoon. Corey has also appeared in the films The Keeper, Reunion 81, and Loose Women.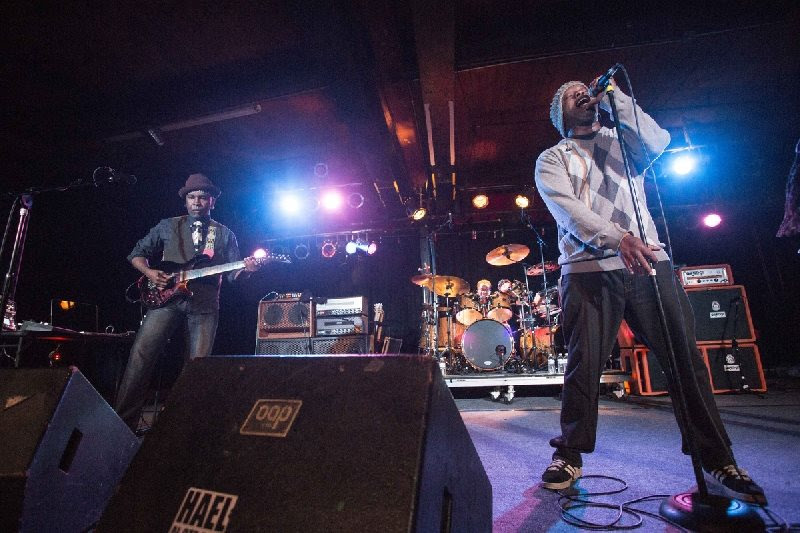 http://staticapp.icpsc.com/icp/loadimage.php/mogile/608534/e8937accead0160e406ceb0af1d772d8/image/jpeg" width="525" class="CToWUd a6T"/>
As a founding member of Living Colour, Corey earned numerous industry awards including back-to-back Grammys for Best Hard Rock Performance of 1989 ('Cult of Personality') and 1990 (Time's Up) and emerged as one of the most influential rock acts of all time, regularly selling out arenas and selling millions of albums.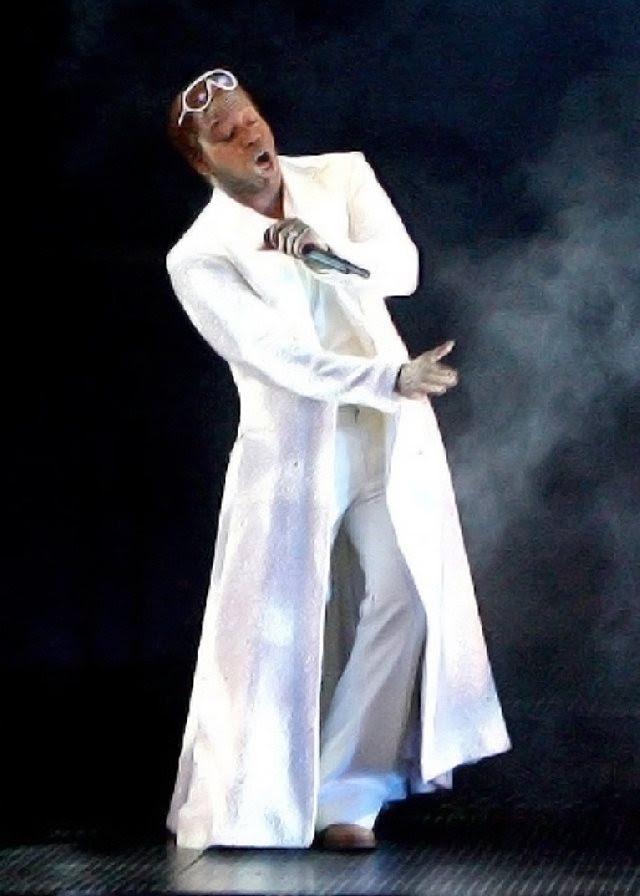 http://staticapp.icpsc.com/icp/loadimage.php/mogile/608534/acb332c636cd03563123c1a3962bd4b7/image/jpeg" align="left" width="148" height="207" class="CToWUd"/>Corey was recently seen as Judas Iscariot opposite Ted Neeley in the national tour of Jesus Christ Superstar. Although this marks Corey's national tour debut, he has also been seen in productions of Godspell and Fallen Angel.
Corey miraculously finds the time and formed a new band, Vice, which enables him to satisfy his appetite to write in other genres and managed to impact a whole new set of followers.To avail yourself of the Corey Glover experience you may currently catch him touring in support of The Chair in The Doorway, jamming with Galactic or fronting his solo-acoustic band.