SUNDAY EVENING!
November 15
Beacon Riverfest Fundraiser
HEART LIKE A WHEEL
Beacon Music Factory + BeaconArts present:
"Heart Like a Wheel" benefit for Beacon Riverfest. The Beacon Music Factory Faculty band, with Kelly Ellenwood of Madera Vox, will cover Linda Ronstadt's iconic album "Heart Like A Wheel" in its entirety.
The Beacon Music Factory faculty band features Daria Grace, Kathleen Bosman, Josh Stark, J Why, and Stephen Clair.
The Falcon's Bar & Restaurant staff will be in full swing! Enjoy dinner, libations, and support one of the Hudson Valley's most awesome venues.
$75 ticket includes VIP seating at the concert, a drink with the artists after the show, and a gift bag filled by our most awesome local merchants, for you to take home.
$25 (General Admission)  
$15 (Students/Seniors)
More information and advance tickets available at:
For Advance Tickets Click Here!: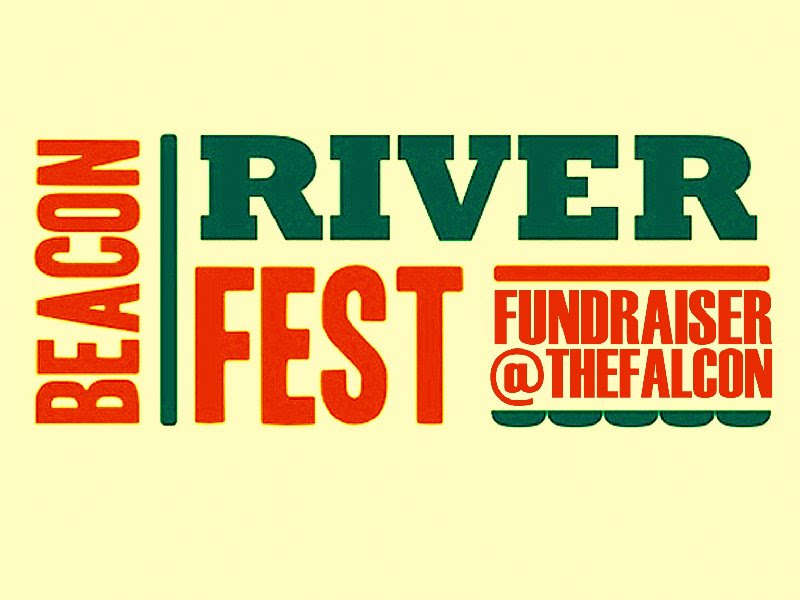 http://staticapp.icpsc.com/icp/loadimage.php/mogile/608534/a8e5875102c0a3b3bc42a27f5510d08f/image/jpeg" align="left" width="212" height="159" class="CToWUd a6T"/>Beacon Riverfest
Beacon Riverfest - The annual, daylong festival offers a diverse line-up of musical artists. Riverfest is built upon the efforts of an army of volunteers, and has been embraced by the greater Beacon community.