SATURDAY
November 14
Alvin Youngblood Hart
Known as a "musician's musician," Hart is unquestionably, one of the most exciting and important practitioners of the country blues,  this burly, dreadlocked, multi-instrumentalist and singer hit the blues scene in 1996 with his debut album Big Mama's Door on the Okeh label. A master of the guitar, banjo and mandolin, and a hauntingly strong blues singer. 
Hart's resume has swelled considerably in recent years, as Eric Clapton, Bonnie Raitt, among others began endorsing his authenticity. 
http://staticapp.icpsc.com/icp/loadimage.php/mogile/608534/d74406b432e19eb86a20219303f78986/image/jpeg" align="left" width="212" height="212" class="CToWUd a6T"/>"Muscle Theory" is a live explosion of roots rock that is a test of time in the world of music.  The band drops the groove to a level that is only achieved with experience. 
Hart released the self-produced (and personal favorite) MOTIVATIONAL SPEAKER; a rock guitar free-for-all, paying homage to fallen rockers like Phil Lynott and Sly Stone. Hart's songwriting, singing and electric guitar prowess are championed on this project. 
In 2010 Hart joined forces with friends Luther Dickinson (North Mississippi Allstars, Black Crowes) and Jimbo Mathus (Squirrel Nut Zippers, Tri-State Coalition) to form "The South Memphis String Band". The fun-loving trio was dubbed by the media as an "acoustic super group". Their debut record HOME SWEET HOME was received with rabid enthusiasm. The 2011 Blues Music Awards (The Blues Foundation) nominated the record for "Best Acoustic Album". The group released a second album in the spring of 2012, and a third is in the making.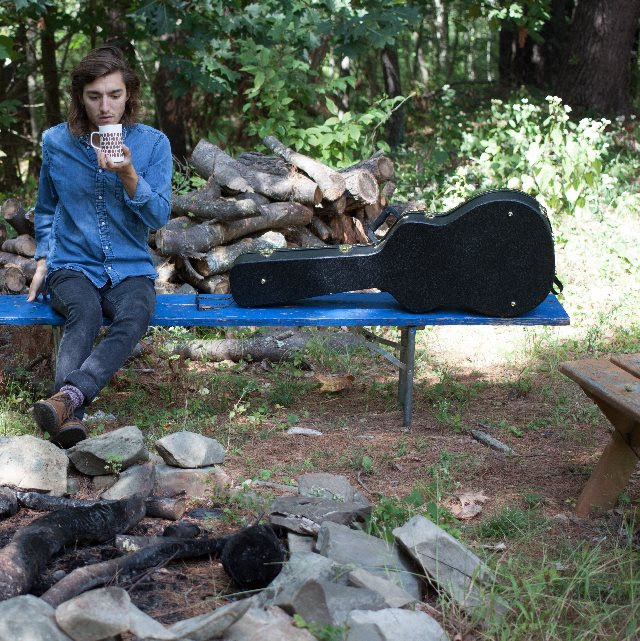 http://staticapp.icpsc.com/icp/loadimage.php/mogile/608534/6f51ce377bd39b57b17e241d1285ac2c/image/jpeg" align="left" width="211" height="211" class="CToWUd a6T"/>Opener: Dante DeFelice